Remember to give a Gift of Love, a Kind Voice, to your friend.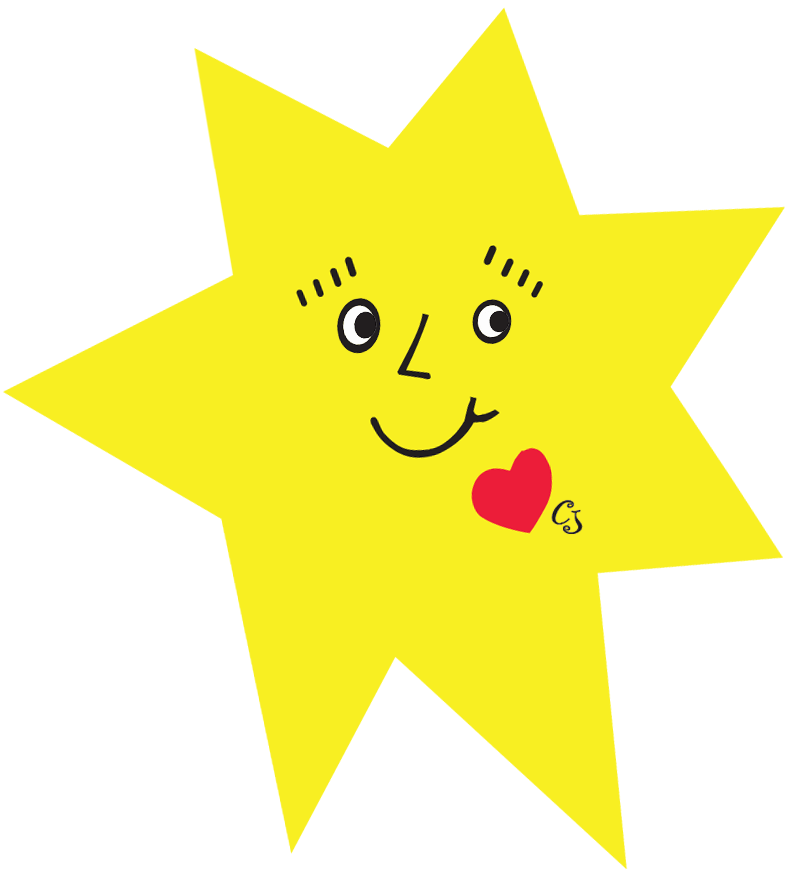 Welcome to CJ's Land of Love and Joy!
Give Your Child the Best Social & Emotional Development by Teaching Them Emotional Intelligence (EQ).
What is Emotional Intelligence (EQ)?
Emotional Intelligence (EQ) is a direct result of learning the skills that promote managing one's emotions and thinking in a positive framework. Working as a family or in the classroom with different personalities is significantly easier when we have an understanding of the language of feelings and emotions and how to manage them effectively.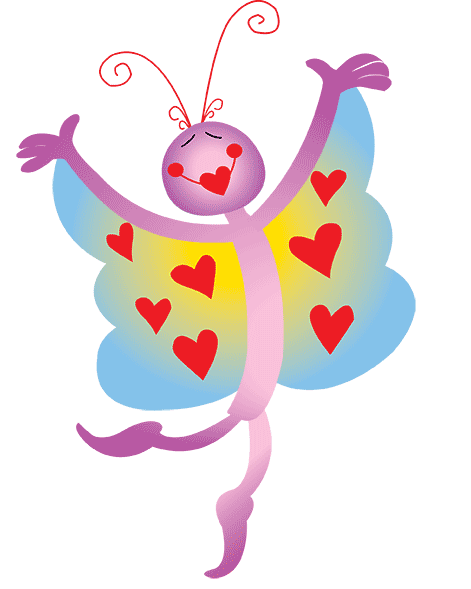 Come Visit the Land of Love & Joy!
CJ and His Family of Characters Teach Children the Seven Attributes of Emotional Intelligence (EQ)
CJ's Friends help promote the development of healthy emotional brains.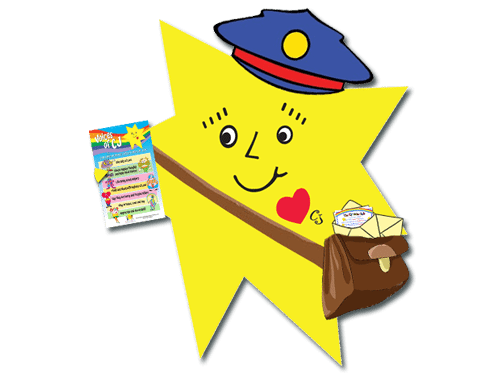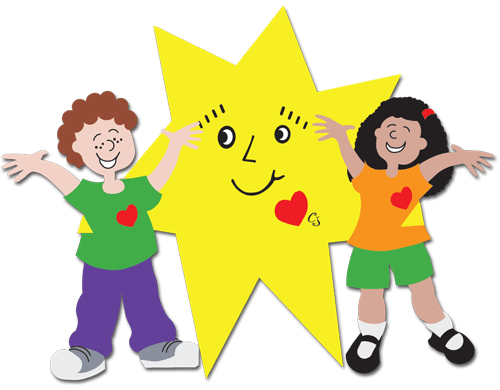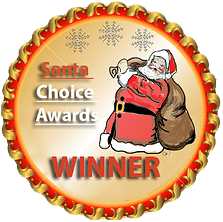 SoftStone, Inc. Wins the Santa Choice Award!
The Santa Choice Awards program is facilitated by a team of product experts, public relations executives and marketing professionals.   Our experts are best-selling authors and leaders in their respective industries.