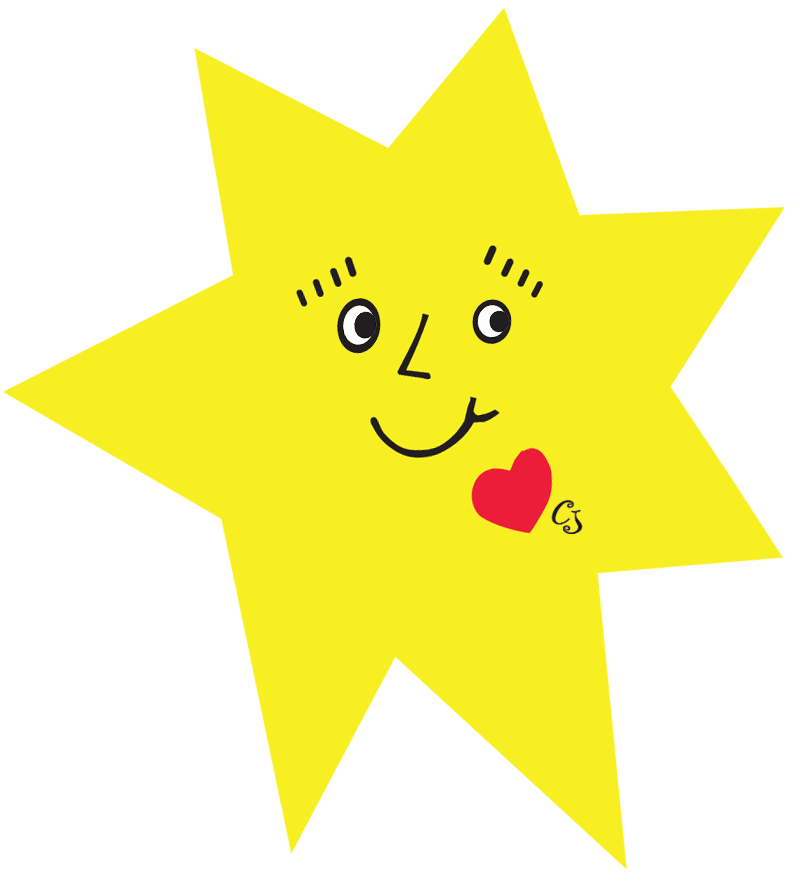 Who is CJ?
CJ's history has had quite an impact on my life for the past 30 years.  Years ago, I had realized that my life and its struggles were a result of the choices I had made. These choices resulted from an unhealthy belief system that I had learned as a child. I was taught very little of what was good and lovable about me and these negative voices took me well into adulthood. It is so true that "We are the Voices we Hear!" I decided to seek the answers to my unhappiness by going on a self-actualization journey.
My teaching experiences and love of children in combination with my new-found spiritual and personal discoveries encouraged me to give children an understanding of who they are, their goodness and kindness. So I took the 7 themes resonating in my personal journey and transformed them into a children's program. They were:
Positive self-talk
We choose everything
Service builds feelings of worth
Affirmations help to quiet the mind
Forgiveness and accountability
We are all one and playing sustains hope
Gratitude takes us from victim to empowerment
I always loved characters and wanted to be someone's shining star and so I created CJ (Creator of Joy) as a 7-pointed star to become the vehicle for sharing the skills and messages that were lacking in my childhood. The 7 main themes correspond to the 7 points in CJ's star. Ten years later CJ had 8 character buddies. Each character represents one of CJ's 7 themes and JoyChild, the 8th character, reminds us to speak from our hearts and souls when using the 7 themes.
The Voices of CJ Program
My first program, "Joy, What A Way To Feel!" was written with a teacher and parent guide and piloted in four preschools in my surrounding communities. Below you will see the comments from this pilot. I am most grateful to these wonderful people for their insights, suggestions and help.
The CJ program has evolved with me. It now represents the 7 attributes of emotional intelligence with each character also helping him teach each attribute. CJ and his family of characters captivate children to listen, hear and model the behaviors that will help them develop socially and emotionally. The program is now called, "The Voices of CJ."
The CJ program is a wonderful way for children to feel good about themselves, foster independence and enhance self-esteem. Children are drawn to CJ. It really works! Thank you so much for bringing this wonderful program to us. It has truly made a difference!
I believe the CJ program helps people (especially children) of all ages get in touch with their positive emotions. I like the message of the program and feel by following the program daily, people (especially children) will begin to feel and lead happier lives. As I go around to the classroom, I can hear the children talking about "happy thoughts." The children completely understand the concept of CJ. Please continue working with children on helping them get in touch with their feelings, this is the key to helping them grow into healthy adults.
Our child and the children in her preschool class really enjoyed participating and learning from the CJ program. Her teacher loved seeing the children's enthusiasm and joy while they were also exploring positive attitudes about themselves and others. With all the negative elements in the world today, there is a need for developing programs that explore the positive side of our nature. Having a program in the school curriculum such as "CJ" is one good way to accomplish this. Children who feel good about themselves and others have a positive role in making our world a nice place in which to work and play.